Thanks for filling out the form!
Your PDF is on its way!
Check your inbox and look for an email from info@beswifty.com!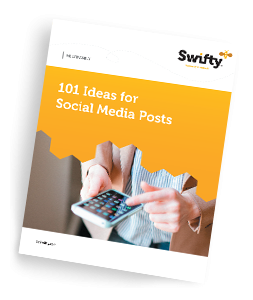 Social Media for Apartments
Can't wait for more expert insights into all things multifamily marketing?
We recommend that you sign up for our weekly email newsletter for more tips regarding social media for apartments.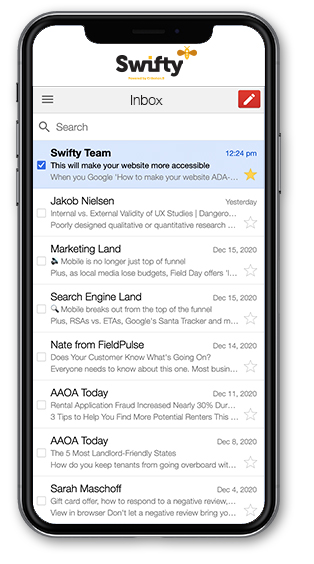 See What Makes Us Different
Curious About Swifty?
Our multifamily websites give you more time back in your hectic days.
Swifty gives you time back with beautifully designed multifamily websites that increase your leases and add to your bottom line, all for a competitive flat monthly rate.
Check Out the Latest From Our Blog