Win a $50 Target gift card!
We all know what happens when you go to Target…
Since you've already joined Swifty's email list, all you have to do to enter our new giveaway for the month of March is fill out this form with your property name! We want to get to know you better so we can better curate content that best suits your multifamily business!
Plus, we love doing giveaways.
*At least 10 different people must enter the giveaway before a winner will be chosen. Giveaway will close on Feb. 28, 2021, and a winner will be chosen if we received at least 10 new email subscribers. This giveaway is not sponsored by any social media platform. Must be a U.S. citizen and 18+ to enter.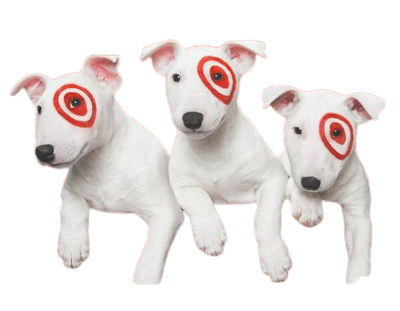 Give Us a Buzz
Got a question? Want to learn more about our pricing? Just want to chat and tell us about your day? We're all ears!