Want Free Masks for Your Leasing Team?
Protect Your Staff in Style With a Set of Swifty Face Masks!
To get free face masks for your leasing team, all you need to do is sign up for our weekly email newsletter, and as quick as a bee, they will buzz their way to your property!
We are so excited to help you keep your staff safe and healthy! Also, who doesn't love free-bees?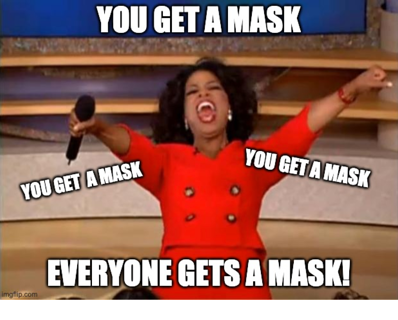 Give Us a Buzz
Got a question? Want to learn more about our pricing? Just want to chat and tell us about your day? We're all ears!